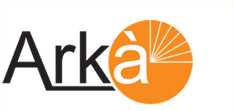 Arka Two Stage AHU
In conventional HVAC set up , Air Handling Units are like dump terminals in computer networks where no local resource or intelligence is available. The AHU can offer comfortable conditions in a building as long as it receives chilled water from the chiller. The conventional AHU are also most inefficient end terminals in the entire HVAC network.
Arka Two Stage AHU are potential energy saving replacements for the conventional AHU which reduces demand for chilled water reducing load on chiller substantially. The Two Stage AHU are take benefit of the hybrid technology that pre cools the air at lowest possible power penalty.
Another unique feature of Arka Two Stage AHU is they add minimum 30% fresh air which ensures best IAQ in the space.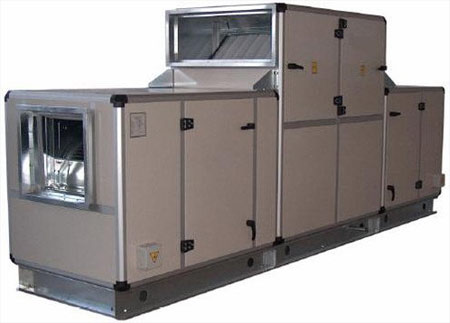 Applications
Comfort cooling across commercial buildings
Green buildings as well as Green factories
Electronic cooling
Data centers & Telecom shelters
Sophisticated Auto Assembly plants
Pharma & Drug manufacturing
Dairy , confectionary & processed food facilities
Paper manufacturing , printing and packaging