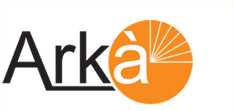 LED Lighting solutions
Low Energy LED lighting
Energy Saving LED Lighting is one of the major energy guzzling utility in commercial, industrial and residential buildings. As per global survey, more than 49% of the power is consumed by commercial building and lights accounts for 12-15% of the total power used in the building.
LED based energy efficient lighting solutions are potential replacement to conventional lighting sources like incandescent lights, compact florescent lights , mercury vapor lights and many more.
Arka Clean Technologies offers LED based lighting solutions for shops, offices, large residential buildings, industrial premises, street lights and many more lighting applications .
---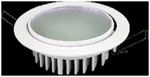 LED Down Light
Specifications
Input : 240V - 50Hz, Single Phase A/C Supply
Output : 8W / 10W / 12W
Mounting : Fitting Dia 108mm
Suitable for : Home, Hotels, Offices, Shops
Ambience : Cool White / Warm White
Over All Dimension : Dia 128 x 50mm

---
Panel Lights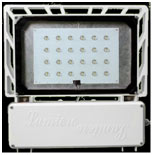 High Bay Light
Specifications
Input : 240V - 50Hz, Single Phase A/C Supply
Output : 28W / 36W / 48W
Mounting : Tube Dia 50 mm
Suitable for : The heights of 20 Ft For Streets, Gardens, Societies, Parking lots, Buildings
Colors : Ivory / Brown / Gray
Over All Dimension : 340 x 320 x 95 mm

---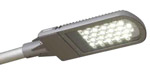 LED Street Lighting
Specifications : 18W MODEL-1620 Lumens
230V AC, 50 Hz,12V-75AH tubular battery,
12V-60 Watt SPV mode
Charge controller,low maintenance battery protections,
Automatic Dusk to Dawn timer
Higher output models available
Streetlight fixtures on IP65 construction